Idaho Falls Civic Auditorium
March 29-30, 2024
Registration Opens Sept. 1st
STAGE ONLY COMPETITION FOR TEAMS

STAGE ONLY COMPETITION FOR SOLOS/DUETS/TRIOS

Please join Aspire Dance Pro in Idaho Falls at the beautiful performing arts facility, the Idaho Falls Civic Auditorium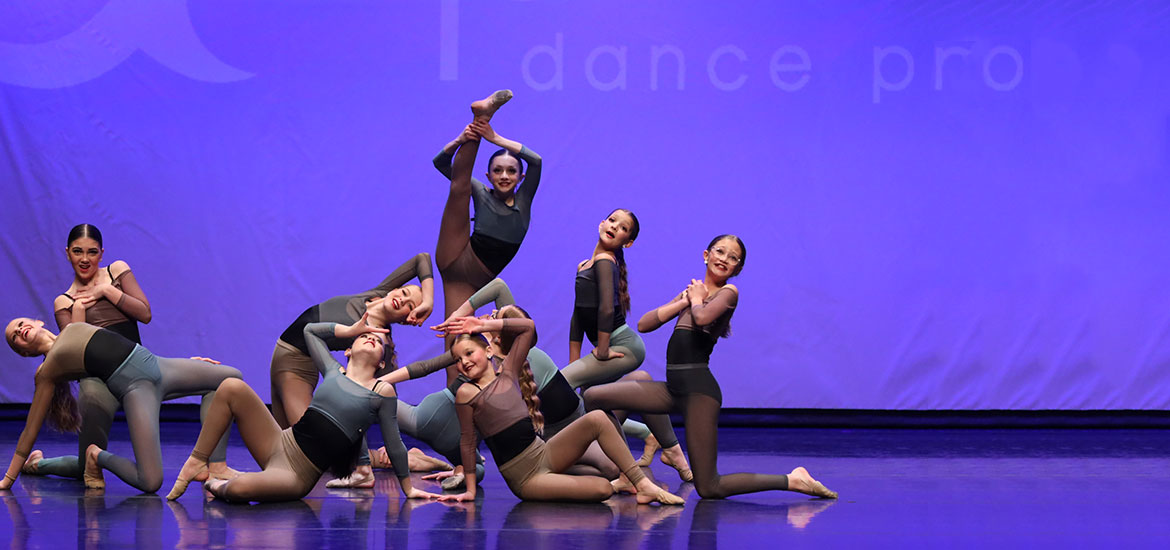 Idaho Falls Civic Auditorium
March 29-30, 2024
Registration Opens Sept. 1st
STAGE ONLY COMPETITION FOR TEAMS

STAGE ONLY COMPETITION FOR SOLOS/DUETS/TRIOS

Please join Aspire Dance Pro in Idaho Falls at the beautiful performing arts facility, the Idaho Falls Civic Auditorium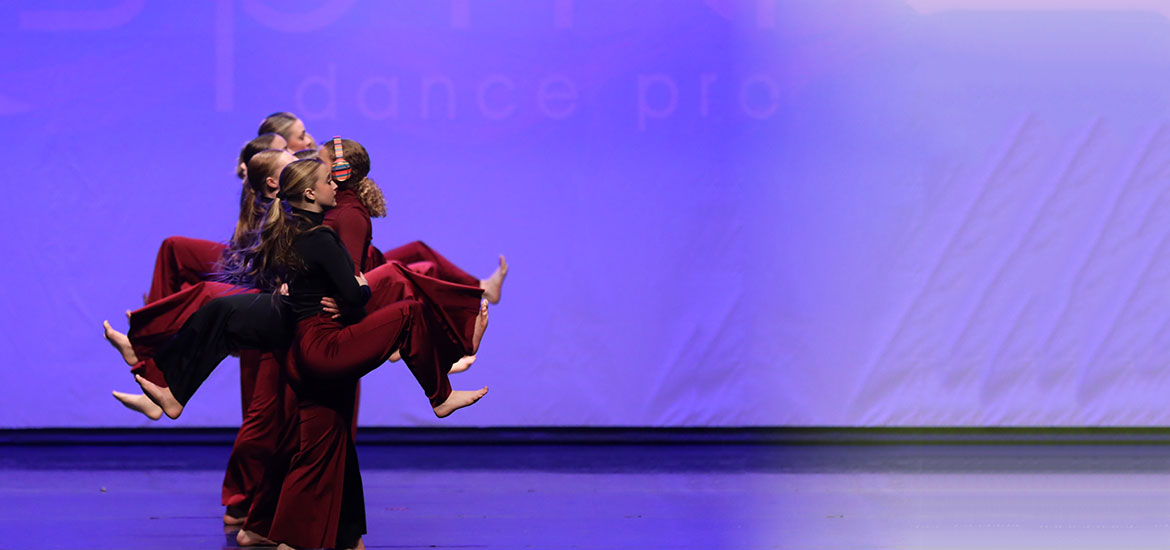 Idaho Falls Civic Auditorium
March 29-30, 2024
Registration Opens Sept. 1st
STAGE ONLY COMPETITION FOR TEAMS

STAGE ONLY COMPETITION FOR SOLOS/DUETS/TRIOS

Please join Aspire Dance Pro in Idaho Falls at the beautiful performing arts facility, the Idaho Falls Civic Auditorium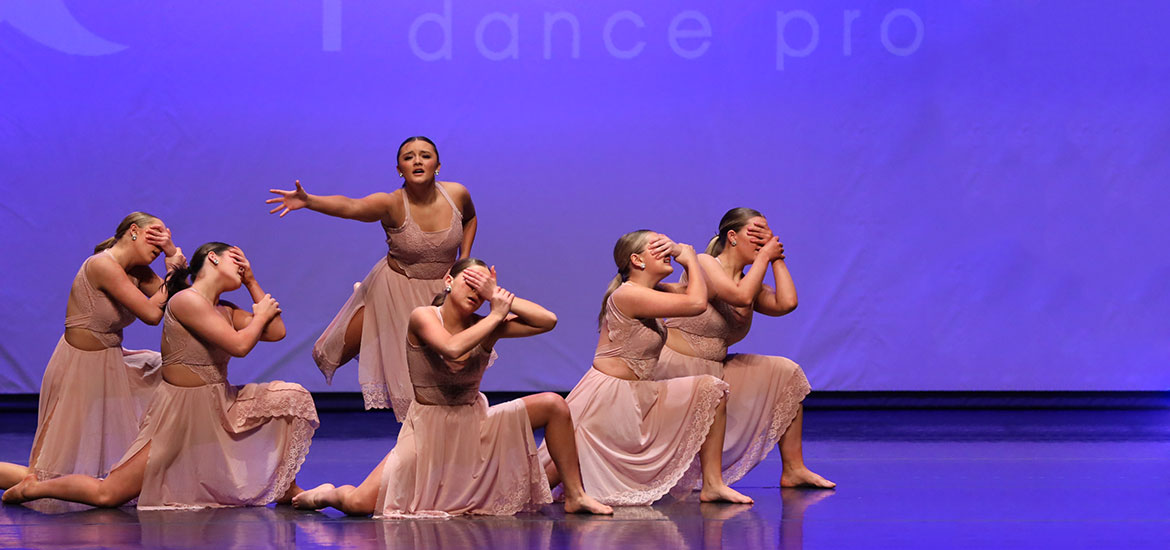 Idaho Falls Civic Auditorium
March 29-30, 2024
Registration Opens Sept. 1st
STAGE ONLY COMPETITION FOR TEAMS

STAGE ONLY COMPETITION FOR SOLOS/DUETS/TRIOS

Please join Aspire Dance Pro in Idaho Falls at the beautiful performing arts facility, the Idaho Falls Civic Auditorium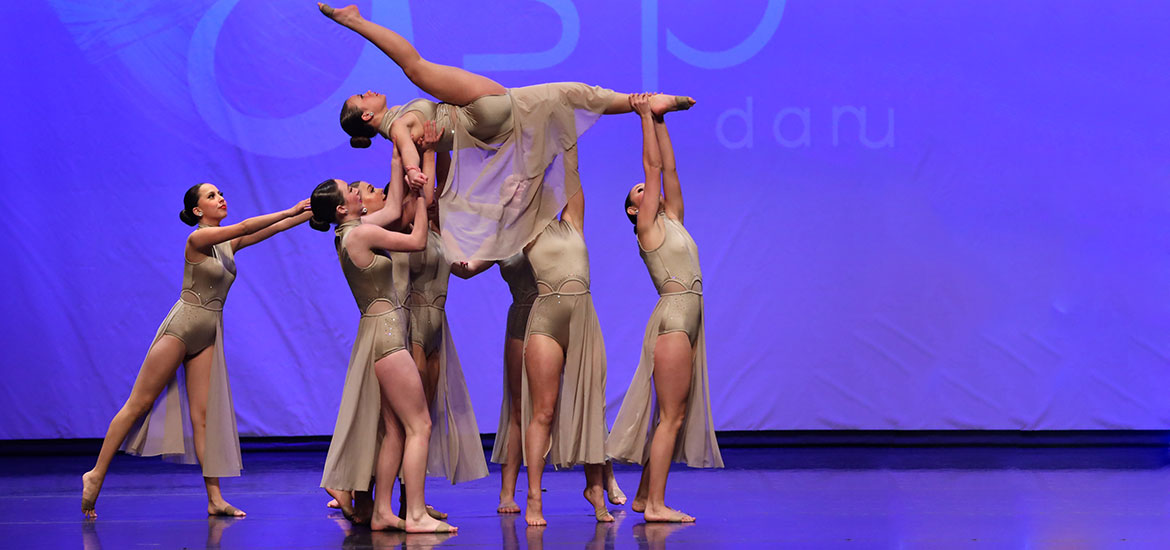 Idaho Falls Civic Auditorium
March 29-30, 2024
Registration Opens Sept. 1st
STAGE ONLY COMPETITION FOR TEAMS

STAGE ONLY COMPETITION FOR SOLOS/DUETS/TRIOS

Please join Aspire Dance Pro in Idaho Falls at the beautiful performing arts facility, the Idaho Falls Civic Auditorium
Competition Information
TENTATIVE COMPETITION SCHEDULE
*Subject to change based on final registration numbers.
FRIDAY - STAGE ONLY
Competition begins at 10:00 am
SATURDAY - STAGE ONLY
Competition begins at 8:00 am
COMPETITION DAYS
All Solos - Friday Duets & Trios - Friday or Saturday
Team Competition - Saturday
Hotel Information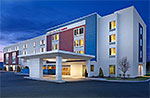 SpringHill Suites Idaho Falls
665 Riverwalk Drive
Idaho Falls, ID 83402
Phone Number: 208-552-7000
A block of rooms has been reserved for March 28, 2024 - March 31, 2024. The special room rate of $119 (king) or $129 (double queen) will be available until MARCH 1ST, 2024 or until the group block is sold-out, whichever comes first. Rooms must be reserved by clicking on the hotel link below.
Amenities include: Free breakfast, free wifi, fitness center and pool.
Book your group rate for Aspire Dance Competition on March 2024
Hotel Website